Lose Weight! Gain Energy!
We can coach you to reach your goals.
Learn how to feed your buddy!
We Change Lives!
At Primal Life, Our approach is not just another diet plan. We provide a blueprint to a healthy happy life. We won't just address your workouts and meals, Rob's clients will learn how to make permanent lifestyle changes that will set the stage for weight loss, fitness, health and mental and physical performance improvements.
No starvation or excessive gym hours required.
We guide and direct you to maximize results with minimal effort. We encourage exercise but the amount and length has to be realistic and sustainable otherwise the results will not be permanent. Our mission is to permanently improve the rest of your life, not just provide a temporary self- improvement.
There are 24 hours in every day make them count!
We guide you to make the most of the 24 hours you have every day, not just an hour at the gym.
Our coaching covers the entire day including your sleep. During sleep, you will set the stage for your next day!
Nutrition
Learn what to eat and when to eat. Learn how and where to grocery shop.  Learn how to prepare nutritious meals and what you really need in your kitchen
Exercise
Learn how to maximize results with minimal effort
Sleep
We all know not getting quality rest can impact your cognitive and physical performance not to mention your mood. Let us guide you through the lifestyle changes that will improve your sleep and restore your energy
Environment
Learn how to create an environment that supports your goals at work and at home.
Visit & Get Ready to Share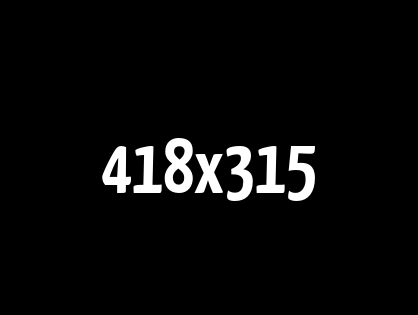 One of our latest client spotlights is a bride to be with plans to look her best at her wedding.…
These are a delicious low carb alternative to regular pancakes. Ingredients: 5 eggs 1/4 cup coconut flour 4oz ricotta cheese…
Could the water you drink be causing you to gain weight or preventing you from losing weight? I realize that…